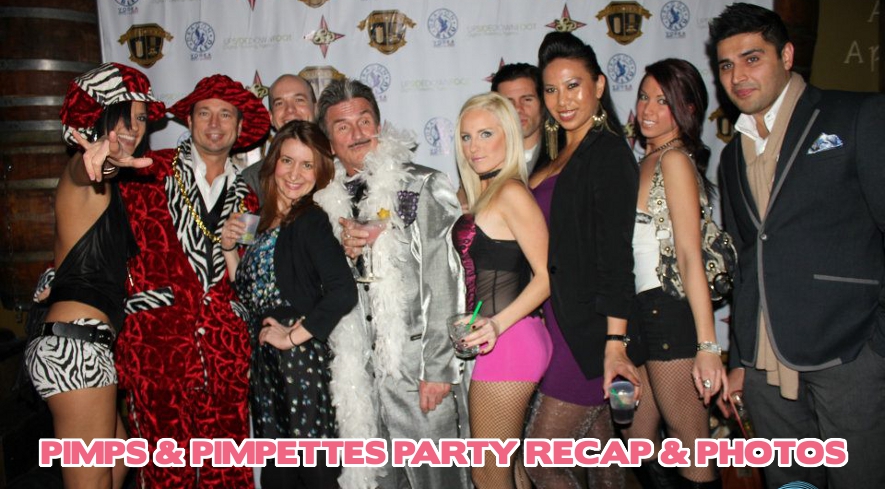 Wow! What a party! Of course I'm talking about the 1st Annual Pimps & Pimpettes party, held Jan. 25th, at the Barley House, Downtown Cleveland. There were two things I wanted to have happen that night:
First and foremost, I wanted everyone who was nice enough to attend to have a great time. As most of you know, what I "pimp" is good family, good friends, and good times. Second of all, I wanted to have a great turnout to reward all the hard work my support teams had put out.
Well I'm happy to report both things came to pass.
Party Pana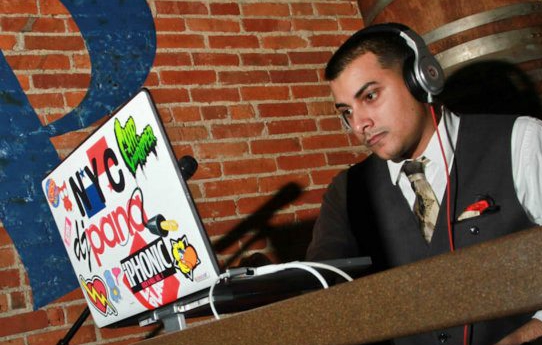 supplied great music, and was overheard to say " It looks like a Saturday night " A majority of people dressed to impress in their best sexy pimp or pimpette outfit. The outfits became complete when they put on their complimentary Superpimp moustaches. ( the girls as well as the guys! )
A large group of still & video photographers captured the night for posterity. Many thanks to Matt Keirsey, Evan Bryan, Keith Galloway and Huy Pham.
The newest drink, concocted by Robbie Flair especially for the party, called the "Pimpopolitan",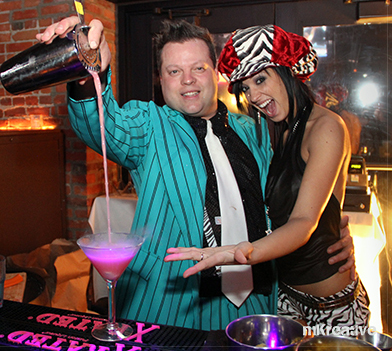 became an instant hit. I would like to take a moment to sincerely thank the gracious staff at the Barley House for all they contributed to the success of the event, especially Corey, Joe, Frank, Stephanie and the gorgeous Barley Girls.
A special thanx to my marketing team, UpsideDownFoot Media, who helped put this night together.
Last but not least, thanx to the greatest fans in the world for supporting me once again.
- SP
What was your favorite part about the party?
[nggallery id=party1]