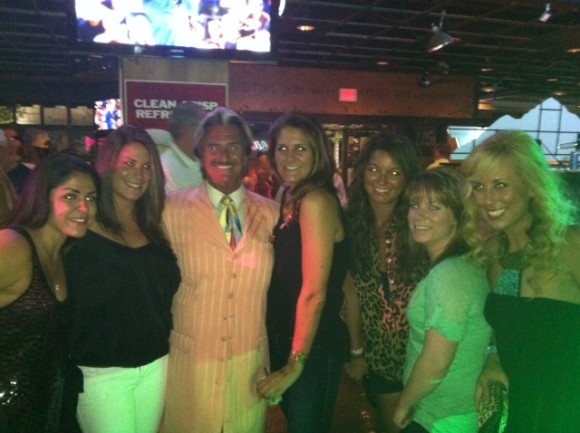 If the local and national news on T.V. was your only source as to what is happening in the world today, you may think all people do is harm each other. On the other hand, if you actually get out i and participate in life, your perception of mankind would be much different.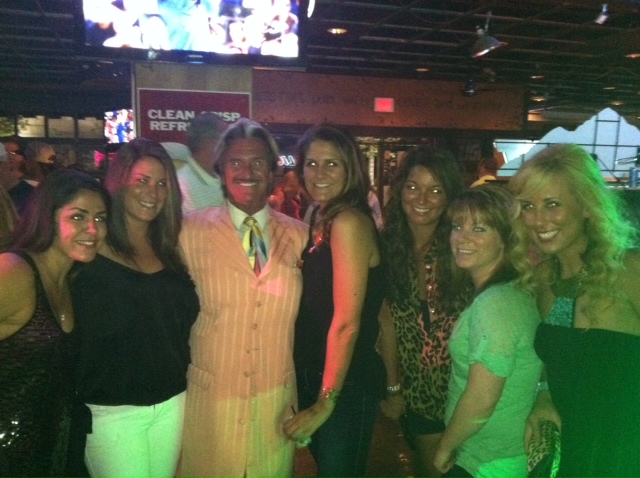 Last Friday ( 07/26/13 ), Robbie Flair and myself co-hosted a fundraiser for our friend Michael V. Sullivan at Barley House Akron. Many of you know Michael as a popular young bartender at Barley House Cleveland. He is currently battling & winning his fight against Lukemia His courage in the face of this nasty disease is an inspiration to all who know him. "I'm no chump!" is his favorite battle cry directed towards his adversary.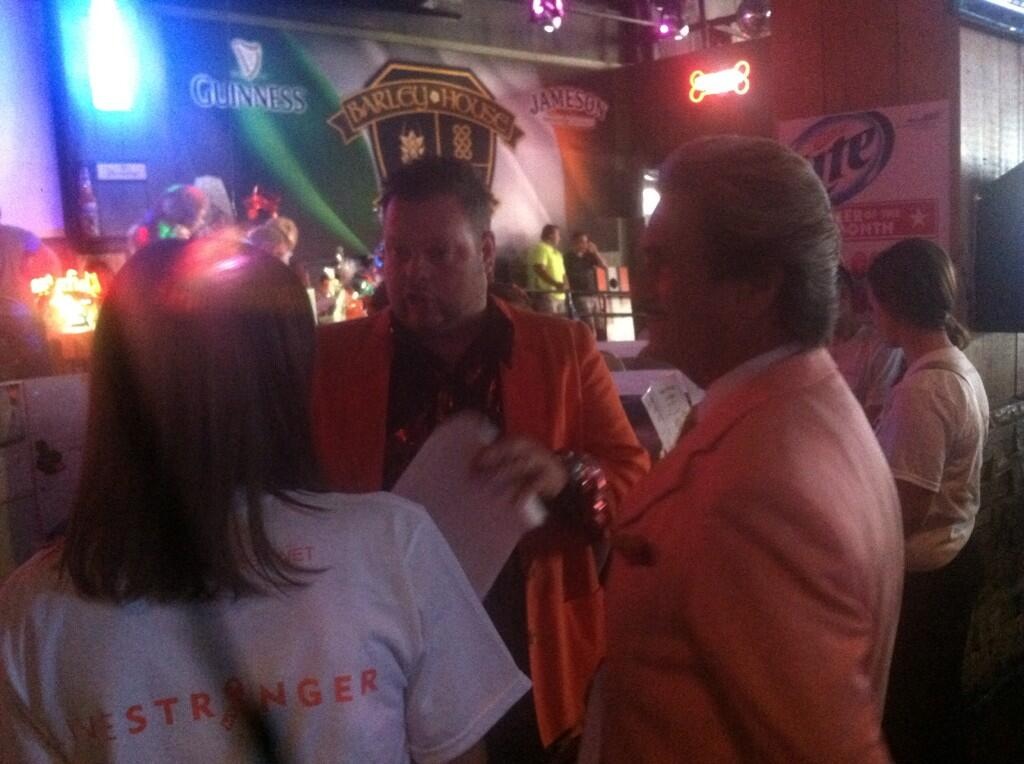 BH Akron was packed with his family and friends. The outpouring of love and compassion displayed in the room was enough to soften even the most hardened of hearts. Not only was there much needed financial support given to his wonderful family, but also the comfort of knowing so many people are praying for his speedy recovery.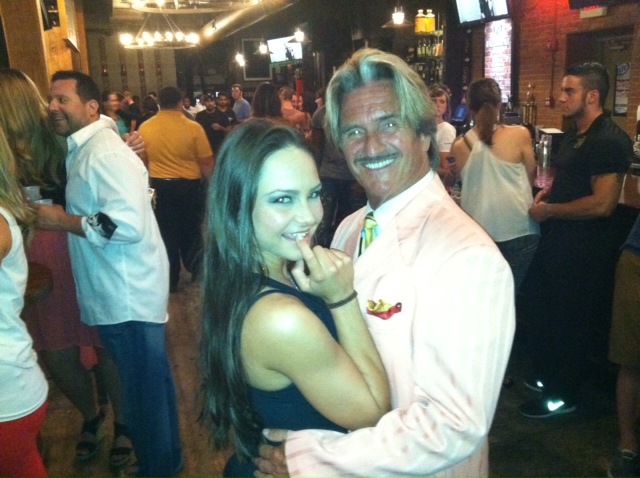 On behalf of Michael, his family, Robbie and myself…. Thanks to all who came out and gave of themselves in so many different ways at this great event. Please do not forget the battle continues. Take a little time to keep in touch with MIchael and his family. The littlest of gestures mean a lot in their time of need.
We are all with you Michael….You got this……………….
- SP