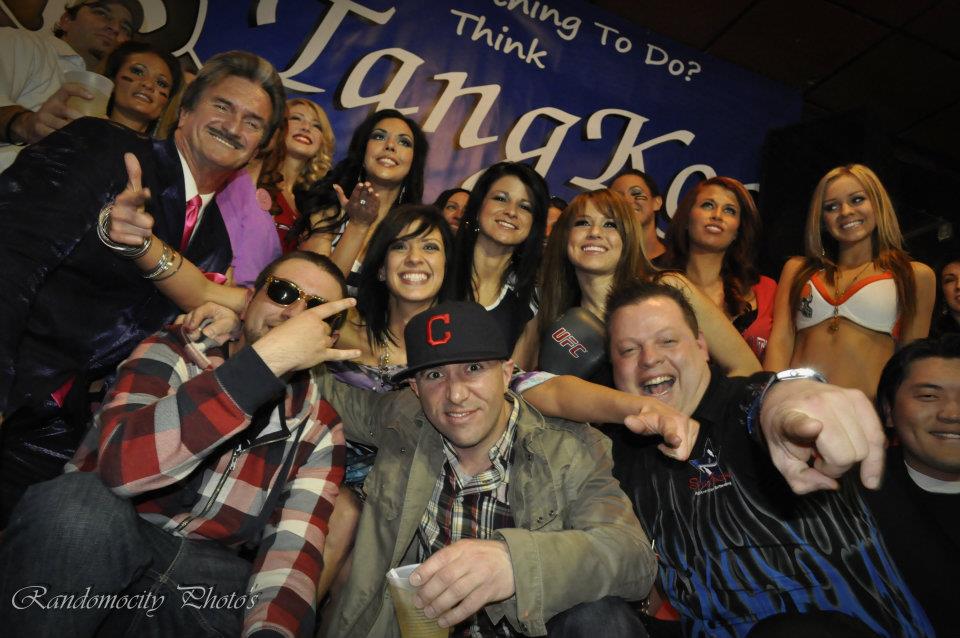 This past Sunday I went to an event where I had the most fun since my own Pimp & Pimpette party!
The event was organized by the beautiful & talented Shannon Prada to showcase her new swimsuit line and to celebrate Donnie's 19th birthday. Ha! The party was at at the Islander Grille in Parma and was hosted by the equally beautiful & high energy Kileigh Hohenfeld.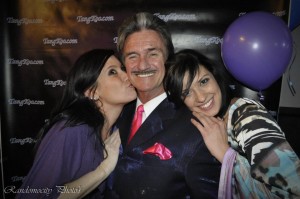 I was a celebrity judge along with Joe Quebodeaux from iPhonic and Aaron LaFette.Dj Xcell provided his expertise in creating the musical atmosphere.
The two highlights of the event ( besides the models ) were the fire show put on by Cleveland' best bartender Robbie Flair and the impromptu performance by Iphonic singer JQ. Check out the video.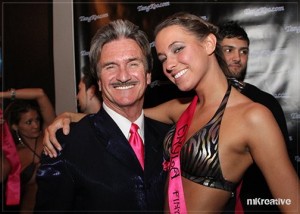 Congratulations to the two winners, Tara and Victoria, who will go on to the finals.
A very special Congratulations to Shannon, Kileigh, and Donnie on a very successful as well as entertaining event.
A special thanx for letting me be a part of this memorable night………
- SP