Have you ever noticed how much different your voice sounds to you when you hear it back on a recording? I think in most cases, we are not pleased by how we really sound. When we look into the mirror that we use to put our best face forward, our mind's eye can make us look better than what might be the case. The reality in both of these instances can be fairly humbling to us…human nature. Well, I had my humbling experience here recently.
A very talented photographer by the name of Michael Cavotta took my commercial headshot last Saturday. He starts with a personal consultation in advance of the shoot where he "gets under the hood" as he says it to see who his clients are on the inside to better reveal them from the outside.
I walked into his brickwall studio and immediately noticed the two very bright light fixtures he uses to take his headshots. My instant thought was that those lights plus my slightly over 21 yr old face are not going to create perfect harmony.
However, It didn't take long for Michael's professionalism to take over, leading me to concentrate on working with him instead of worrying about what I would look like.
During the shoot, Michael and I reviewed the proofs. Just as I had feared—the combination of bright lights, pro camera and a 30" monitor revealed the humbling flaws of age. You would think I was disappointed with the picture—and you would be wrong.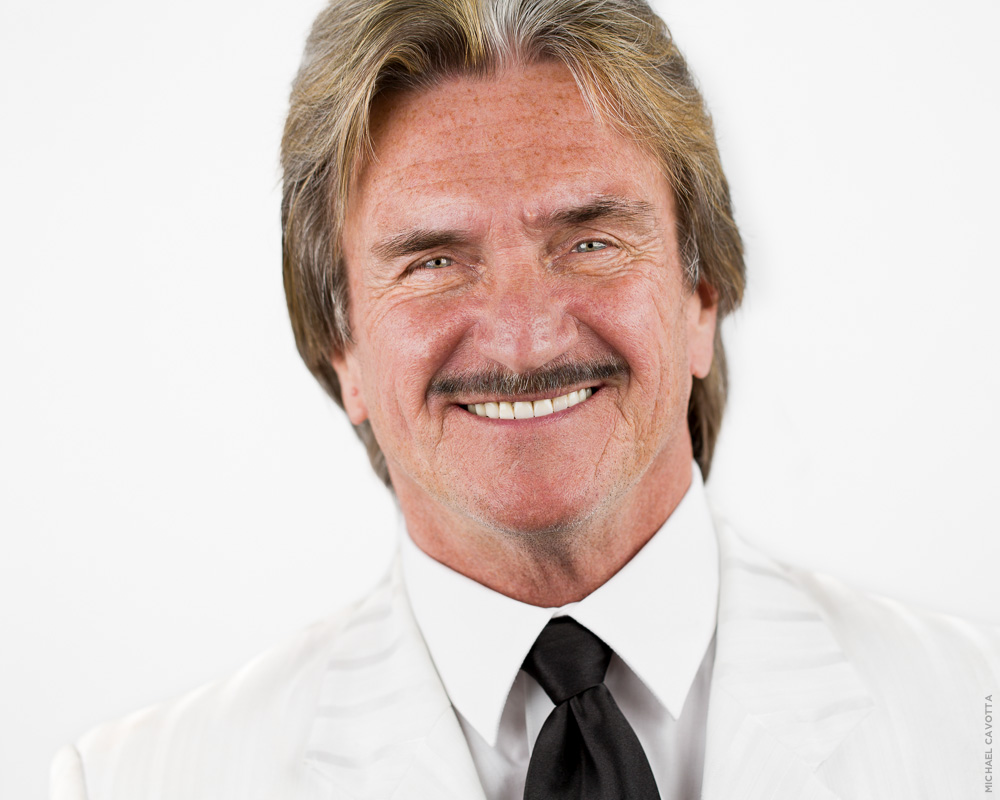 Michael was able to capture a look that somehow trumped the ravages of time. At the end of the day, I'm still very comfortable in my skin. I'm proud of the fact I earned every wrinkle. I'm still standing tall and have a smile for all………
Whether you earn your living in front of a camera of not, for professional headshots Superpimp recommends Michael Cavotta – Cleveland Headshot Photography
Till next time……….
- SP