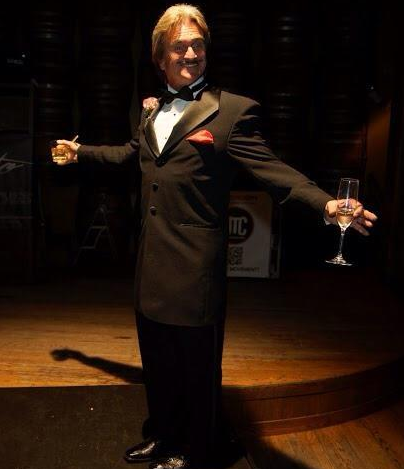 No, I wasn't getting married! Back in November I was part of a shoot for a commercial to be aired very soon. It is scheduled to be shown at Cinemark theaters, on the big screen, before every movie. How cool is that!!? The only thing not so cool is, my face is going to be shown about 200 times bigger than God ever intended it to be…

Saturday was the first night it was shown to the general public. Up to this point,I hadn't even seen it. The commercial was initiated by the dynamic new Cleveland based company Unite This City, a Cleveland twist to the national company Groupon.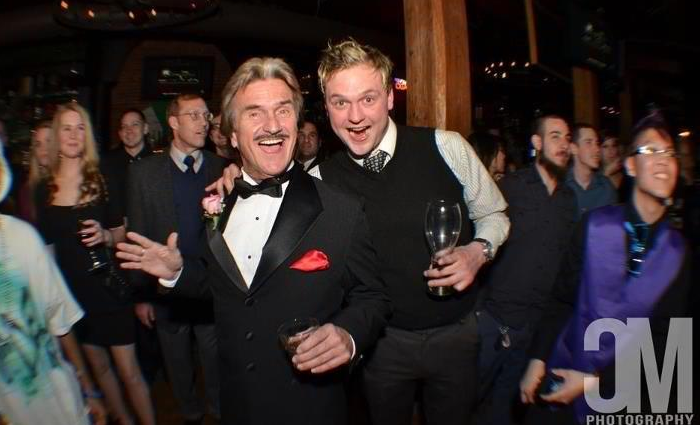 The launch party was a "red carpet" affair held at the Barley House Cleveland on W 6th st. The evening started with a buffet style dinner, comprised of some of the great food which Barley House has become known for. After dinner, the crowd was wowed by the first of two great "fire" shows put on by Cleveland' own Robbie Flair. Ray Glime ( DJ EXCEL) MC'ed the event, & also supplied the music in his own unique style.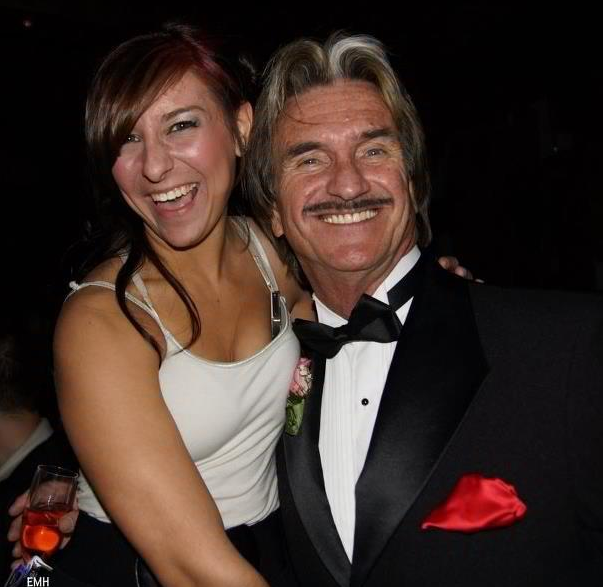 Next up was the highlight of the evening, the premiere showing of the much anticipated UTC commercial. If I was to say I wasn't nervous, I'd be telling a lie. I wanted the commercial to be the success the two companies envisioned… especially my part.
When I first appeared, a cheer came from the crowd. I could not ever express in words how great that felt. At the end of the showing ,a wonderful round of applause filled the room in appreciation for a job well done by everyone involved. I was very happy for Don DiFranco & his staff who had worked so hard to make everything happen.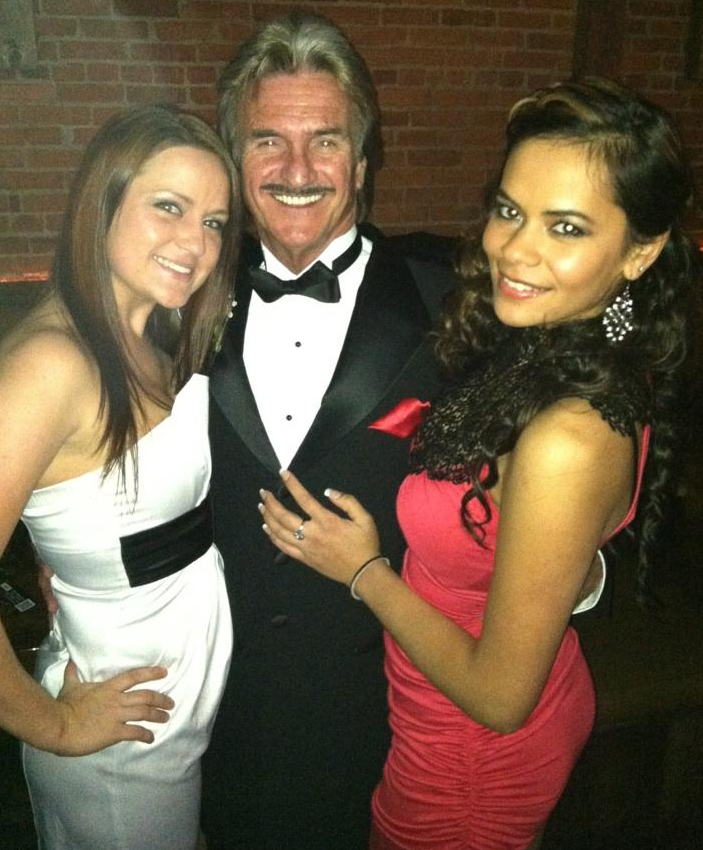 This for me, was another giant step in reaching my dream. A very special thank you to all my family, friends, & fans who turned out to support me on this very special night…..Hope you enjoy the pics………Till next time……………..
- SP